Who We Are?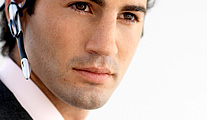 Semiconductors Junction Inc. (SJI) was established in the United States of America in 2001. SJI has been visible in major markets such as Europe, Asia and North America. One of the first enterprises of its kind in the West Coast.
Read More...
Our Features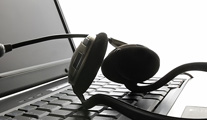 1
Dealing in INTEGRATED CIRCUITS, DISCRETE SEMICONDUCTOR DEVICES and DISPLAYS.
2
Specializing in Obsolete, Hard-to-find, MIL and Industrial grade components.
3
Maintaining adequate stock of rare and critical components at our operations in the USA, UK, Singapore and India.
4
Supplying components at the most competitive rates in the shortest time frame to locations worldwide.